​​A major objective of the Marxist Institute for Research is an annual Summer Seminar for UC graduate students, led by faculty from the UC system and beyond.
Each year, 20-25 UC graduate students will participate in a fully funded 5-day summer school held at a UC Natural Reserve venue. Oriented each year by a pressing theme, the week features three tracks scheduled to allow attendance at each by all participants, for a week of intensive and collective study (as well as communal food prep and camp care). The initial design offers one weeklong seminar in Marxist pedagogy led by MIR faculty; a topical session led by one or more guest seminarians; and one seminar centered by presentations of graduate research. The week ends with the Mike Davis lecture.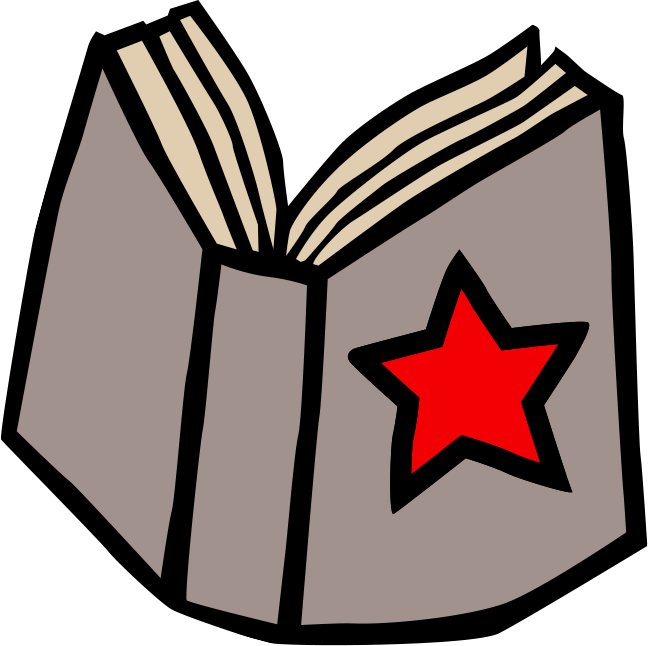 2023 seminar:
Planned for August 9-13* at Sagehen Creek Field Station near Truckee, CA, the 2023 pilot summer school will pursue the theme (in concert with the UCHRI's annual theme of "Living through Upheaval") of "Marxism in Transition" — addressing the present's desperate volatility as object of study and context for rising global interest in adequate approaches to capitalism and its crisis character, while registering the scholarly and pedagogical need for Marxist thought to engage anticolonial thought, Black studies, gender studies, and other vital currents of contemporary theory. Through our transdisciplinary methodologies, theoretical breadth, and the gathered force of thinkers from across the system and beyond, MIR hopes to address this interest and support the kinds of research that can develop our understandings of the present in an era of extraordinary need.
* these dates are offset two days earlier than the previously announced dates; we apologize for any confusion.
The faculty seminar in Marxist pedagogy will be oriented by "Capital Concerns" — challenges in teaching Marx's central work in the present — and led by Chris Chen, Charmaine Chua, Joshua Clover, Colleen Lye, and Annie McClanahan.
The guest faculty seminar will consider the usefulness of bourgeois economic science to Marxist study. Geoff Mann is a professor of geography at Simon Fraser University and a Senior Fellow at the Institute for New Economic Thinking. He lives on the unceded territories of the Musqueam, Squamish and Tsleil-Waututh (Vancouver, Canada). Kirstin Munro is an Assistant Professor of political science at The University of Texas Rio Grande Valley and an economist by training. She has been involved in various left movements for over 25 years.